More information about La Costa Resort and Spa
Details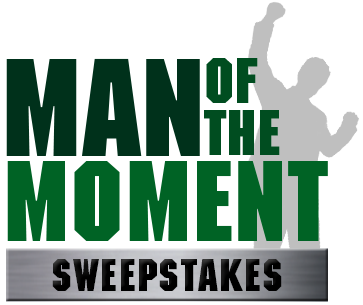 One Winner and a Guest will enjoy a 5 day trip with unlimited golf, use of the practice facility, take lessons at the PGA Tour Academy, then relax in one

of the resorts 8 pools, or enjoy the night at the resort's deluxe Lounge or Bistro.
Official Rules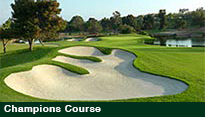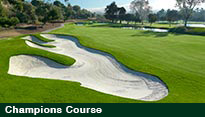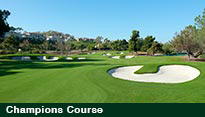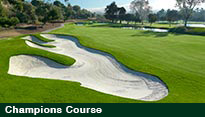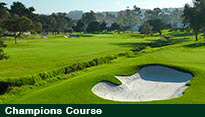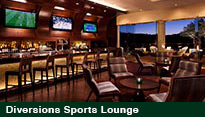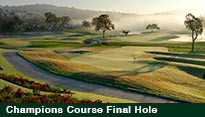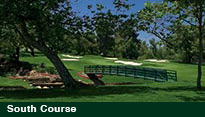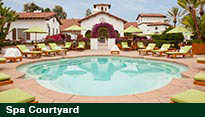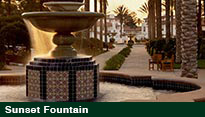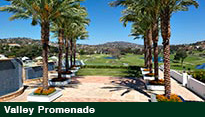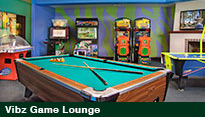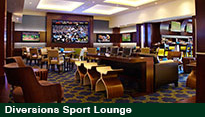 BRUT and ESPN Radio want you to have a chance to experience one of the iconic golf courses in America - La Costa Resort and Spa!
Vote daily in the BRUT Man of the Moment sweepstakes, and enter for a chance to


What is the BRUT Man of the Moment
for the week?
Take on everyday like it's the final shot.
Live like a man. Smell like a man.
Let your man out with BRUT,
the ESSENCE OF MAN.